30 years' experience
Individually Customer Requirement
Chan Yin Machinery Industry is a manufacturer which specialized in producing different size of stainless steel tube/pipe mills, hydrostatic pressure testing machine, pipe forming machine, roller design, process equipments, and peripheral equipment for tube/pipe making.
Marketing to worldwide
Focus on good service
Chan Yin always reach consumer needs according to company ideology with quality assurance, focus on good service, consumer always first, trust between customers, and win- win solution solve when trouble comes.
Besides supplying stainless steel making machines to the domestic market in Taiwan, Chan Yin machinery is also sold throughout the world. Marketing began in Southeast Asia area, around south Africa.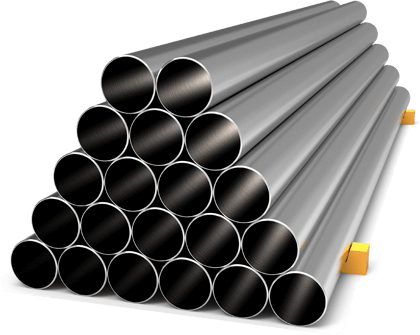 Offer technical service and problem solves
Solve particular technical problem
Chan Yin has Roller/mould design and other process equipment that satisfy diverse market demand. We are welcome to customers opinion and reply. HOPE
We can expand our customer base built on respect and feedback. HONOR
Supplying professional machinery, service and consultation.
Spend a lot of time on every production
Machinery knowledge and background
Mr. Lee has machinery knowledge and background, he starts to investigate and deeply look into machine structure. Around thirty years experience, Mr. Lee is tenaciously in every machine production which means the quality that Chan Yin manufacture will provide good standard and quality assurance.
Mr. Lee is a person who take responsibility as part of his life. His grow up background build up responsibility into his mind.
Therefore, time and deadline always control under his schedule. Chan Yin is just like his second home and spend a lot of time on every production to keep the machine quality and the trust between customers.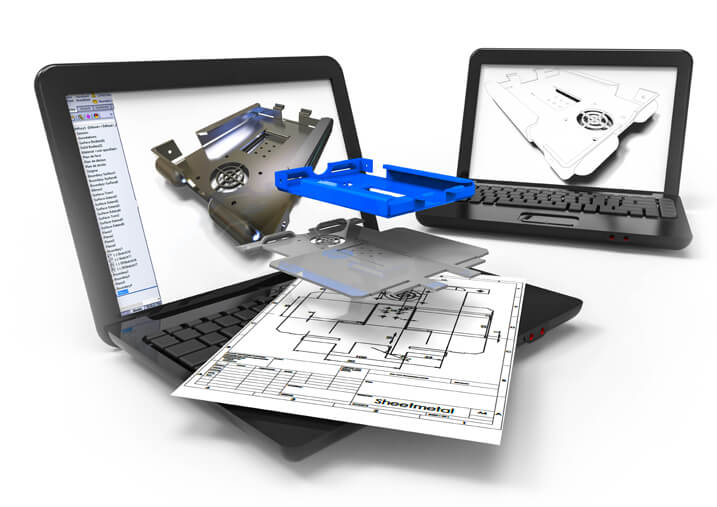 We are welcome to customers opinion
It will be our pleasure and motivation to offer technical service and problem solves.
Contact us