Carbon Steel Pipe
Testing Machine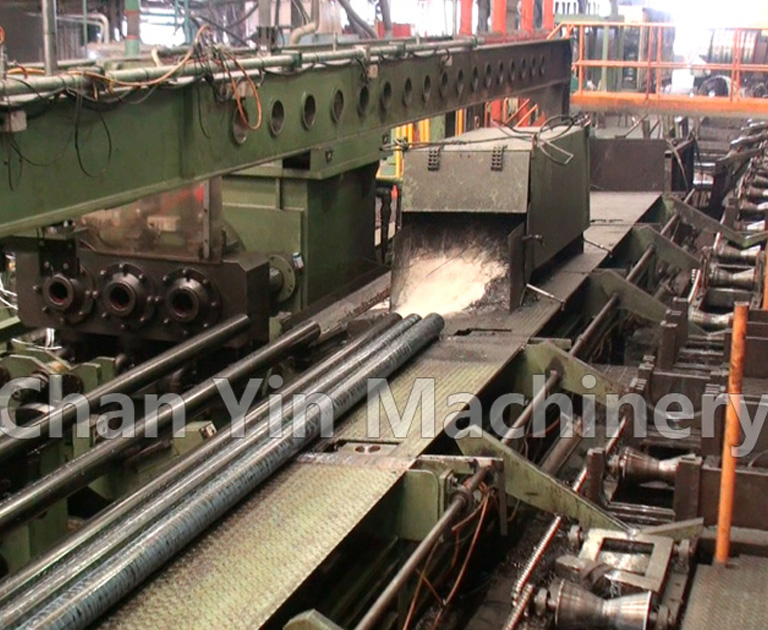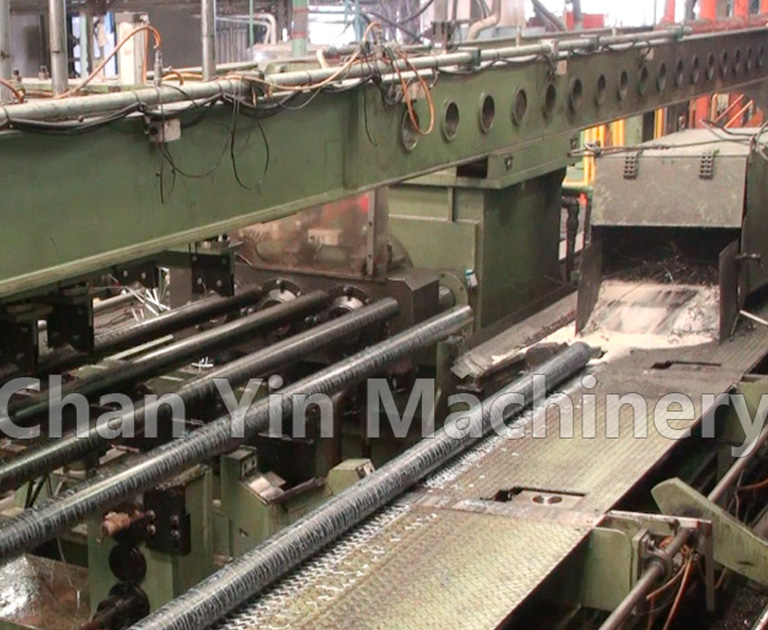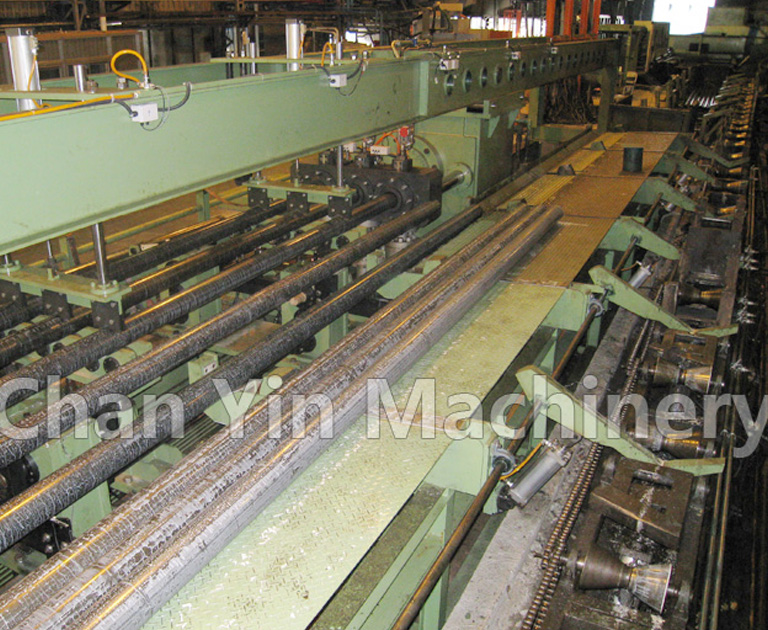 Features
The machine is made to test the inside of steel tube/pipe pressure.
It is using water to inspect whether the steel has been welded properly or not or can be figure out the steel is flawed or not and also what will be the maximum pressure that can sustain for the stainless steel tube/pipe to reach consumer requirement.
There are three different testing size as light size for small tube, medium size and heavy size for large diameter pipe.