Stainless Steel Tube/Pipe
Making Machine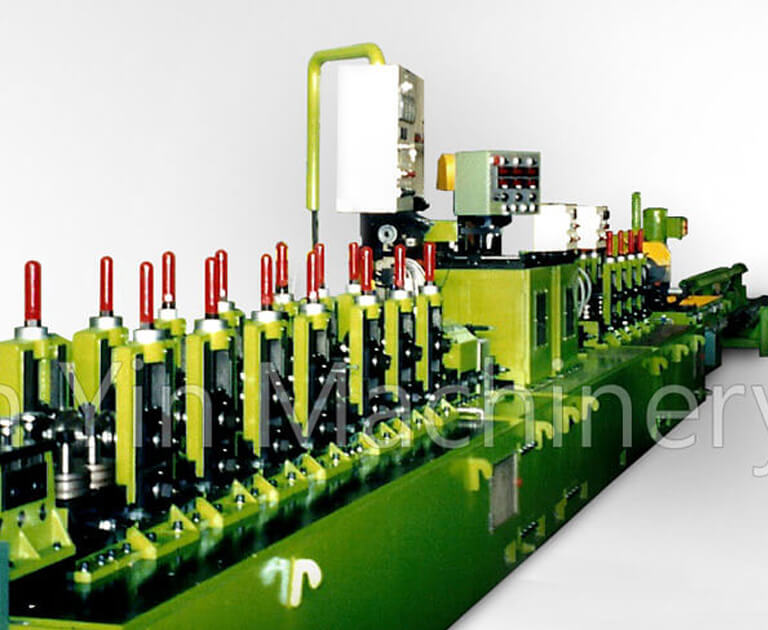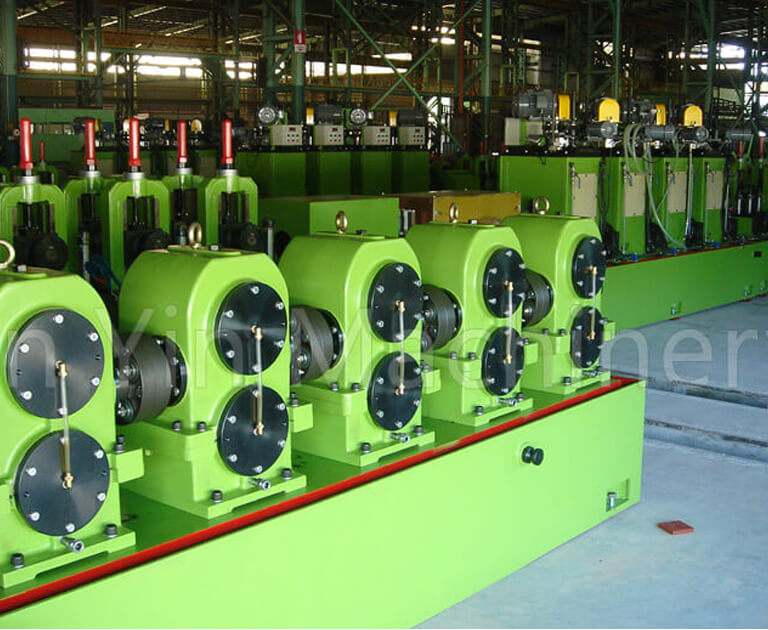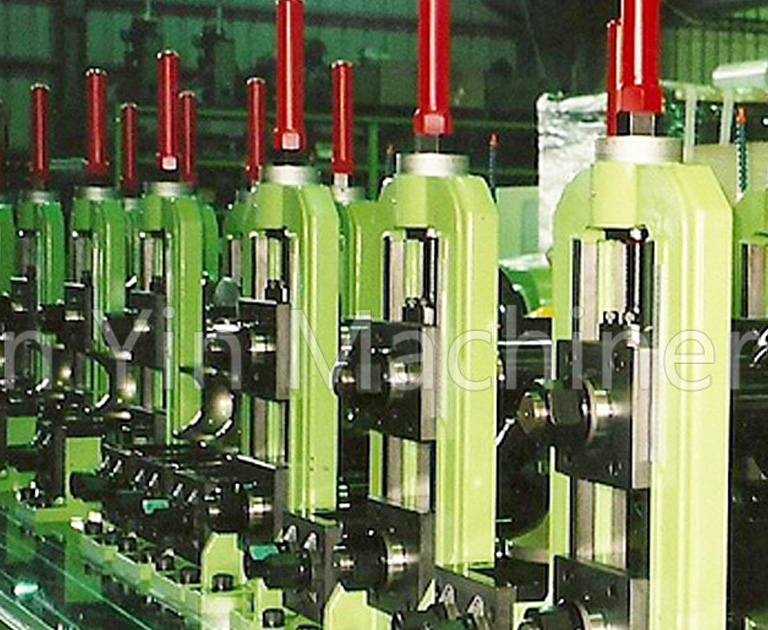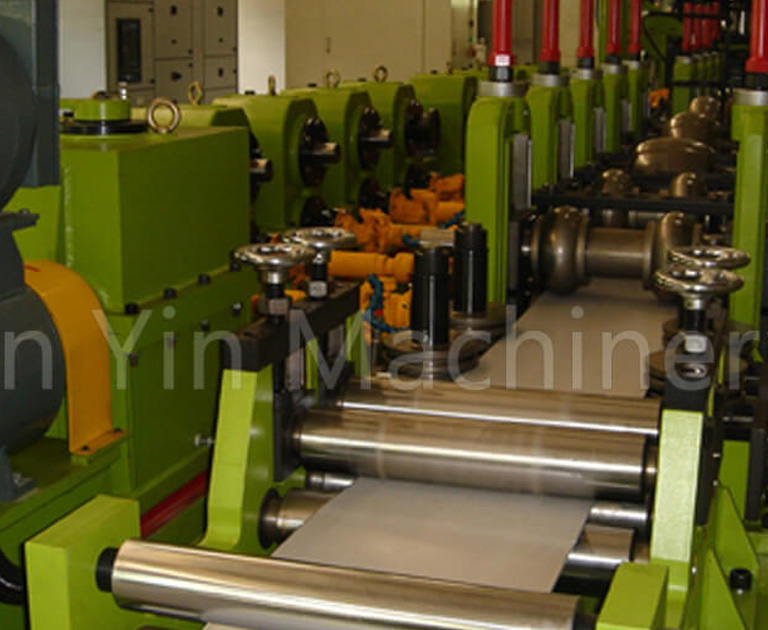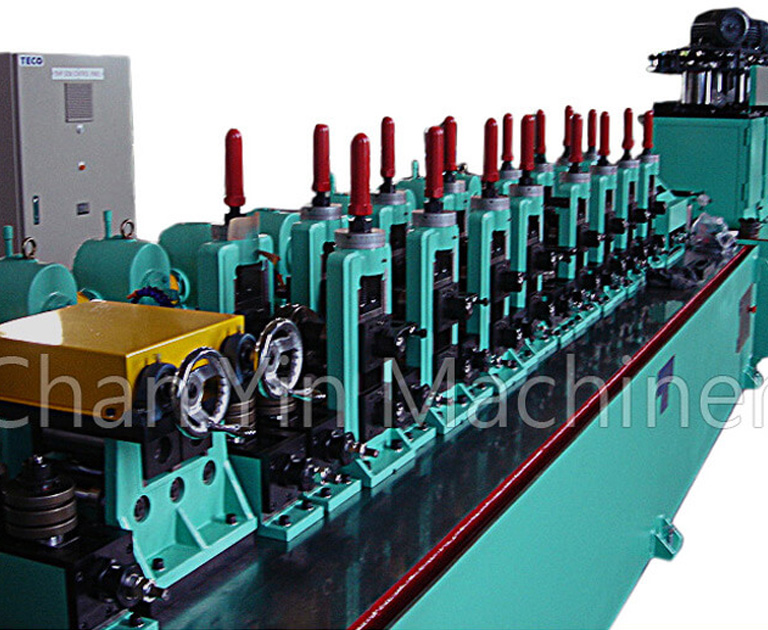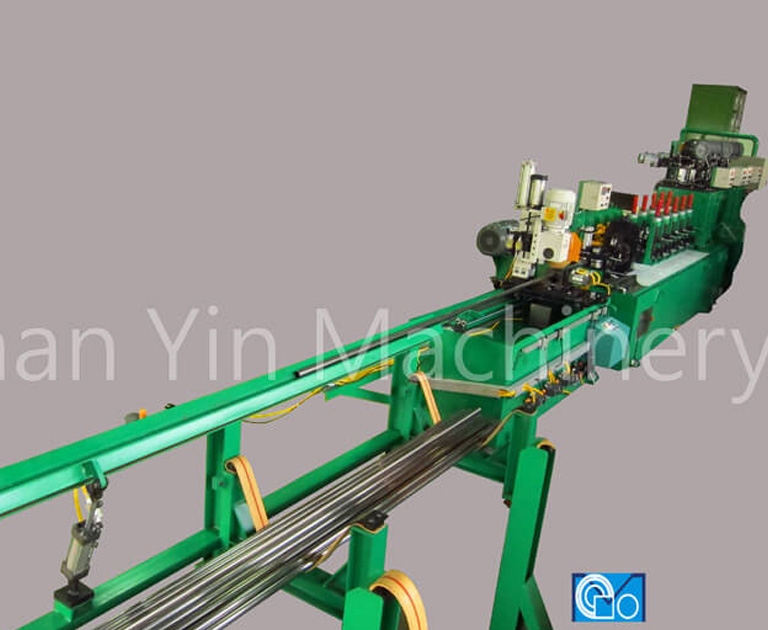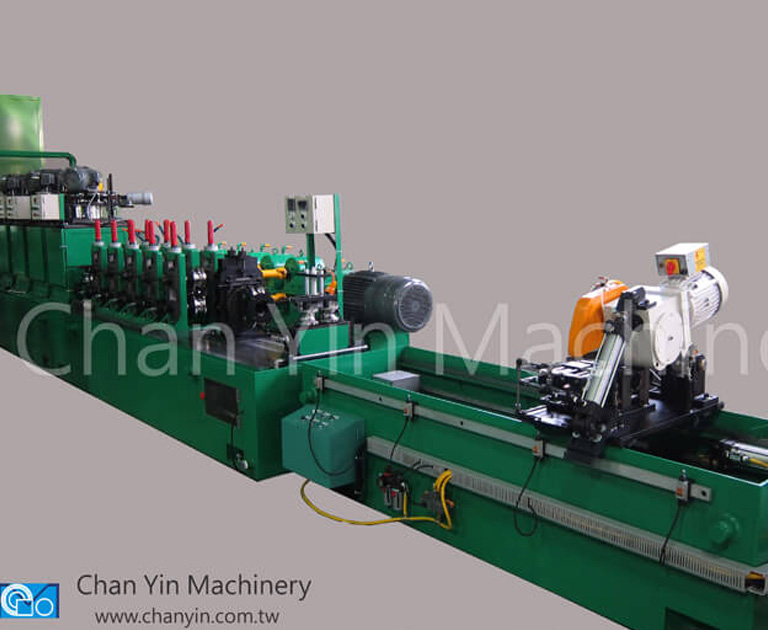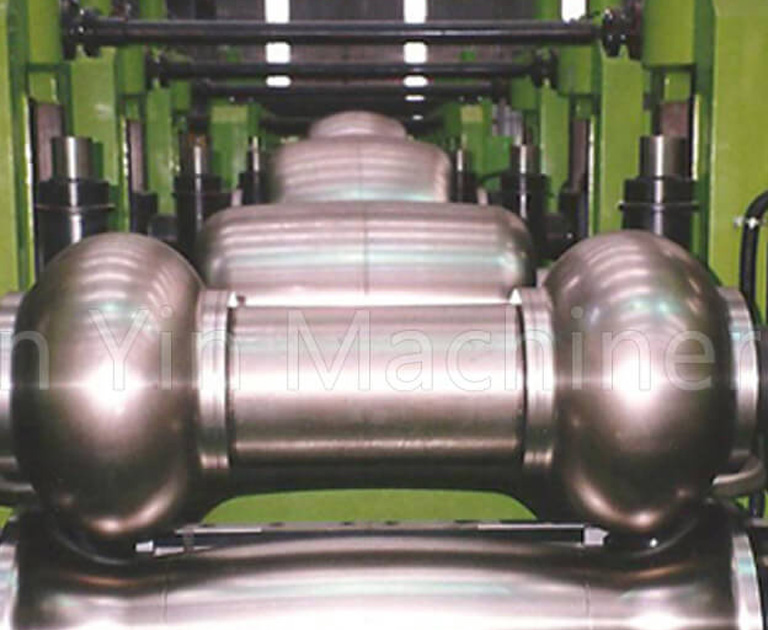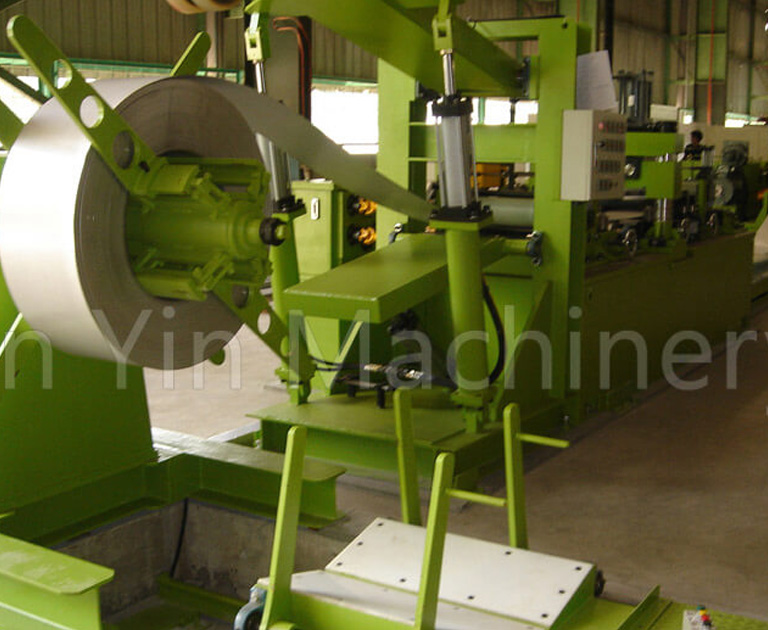 Features
The machine is manufacturing stainless steel pipe/ tube under mass production.
Pipe/Tube specification of the machine : dia. 9.5mm - dia. 406.4mm(Ø3/8"-Ø16").
The process of machine works from flatting, forming, welding, annealing, polishing, sizing, straightening, finishing, cutting, and tube unloading. It can be done at one time.
Stainless steel tube mill can make different type of stainless pipe/tube which are round, square, flat square type of pipe/ tube.
The machine adopts humanized design, featuring easy and safe to operate, labor saving, cost reduction, reducing lose and increase value of the product to reach high efficiency.
Specification
Forming Diameter (mm)
ø9.5 ~ ø25.4
ø25.4 ~ ø50.8
ø50.8 ~ ø76.2
ø76.2 ~ ø101.6
Thickness (mm)
0.3 ~ 2.0
0.6 ~ 6.0
0.7 ~ 3.0
1.0 ~ 3.0
Forming Speed (M/min)
0.7 ~ 6.0
0.6 ~ 6.0
0.5 ~ 4.0
0.4 ~ 3.5
Power (HP)
AC15HP x 2
AC20HP x 2
AC30HP x 2
AC40HP x 2
Remark : Reference form/chart