Tube/Pipe Straighten Machine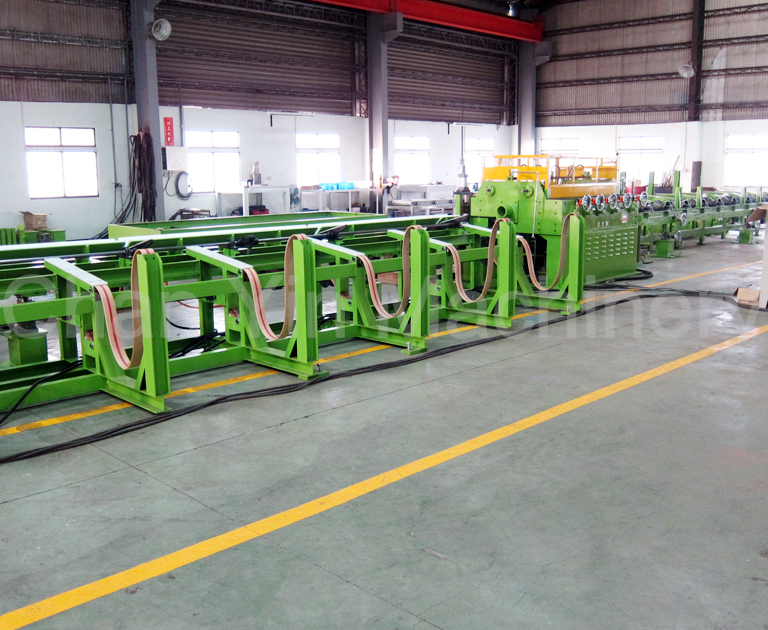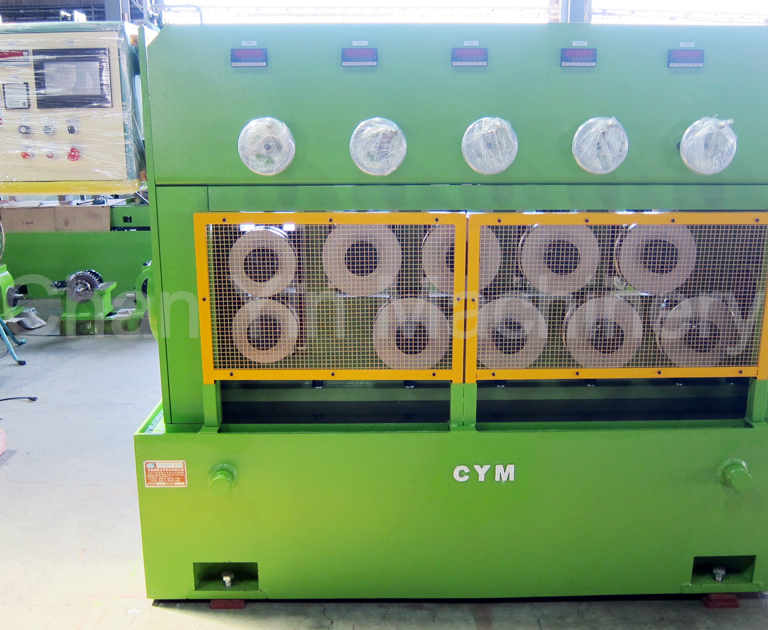 Features
The machine can straighten slight the bend tube caused by tube making machine test, manufacturing.
The machine is designed for pipe/tube forming machine to make tube straighten and when the pipe/tube is in deform/bended, straighten machine can adjust pipe/tube to the standard straight pipe/tube.
The straighten machine is to straighten deformed or bended pipe which caused by annealing or improper operation.
Structure of the Machine
Loading Transmission Mechanism
Main Straighten Unit
Output Transmission Mechanism for Finished Product
Electric Control System Equipment
Specification
Range (mm)
ø9 ~ ø48
ø16 ~ ø63
ø60 ~ ø170
Thickness (mm)
1.0 ~ 3.38
1.0 ~ 3.91
2.11 ~ 7.11
Speed (M/Min)
15 ~ 30
10 ~ 20
6 ~ 25