Round Tube Polishing Machine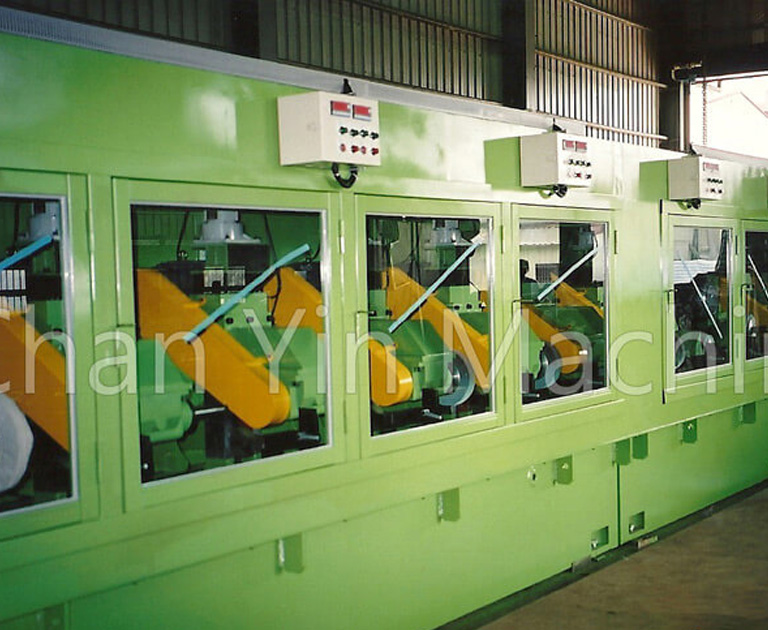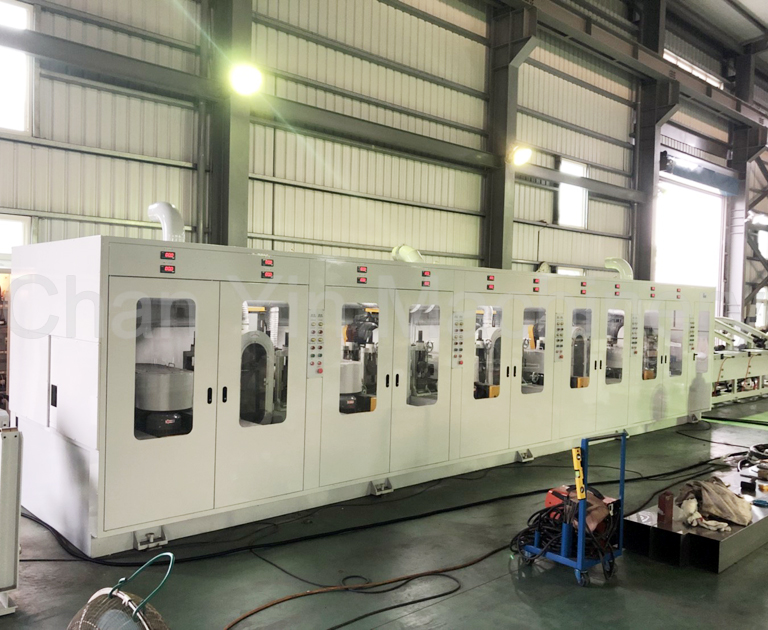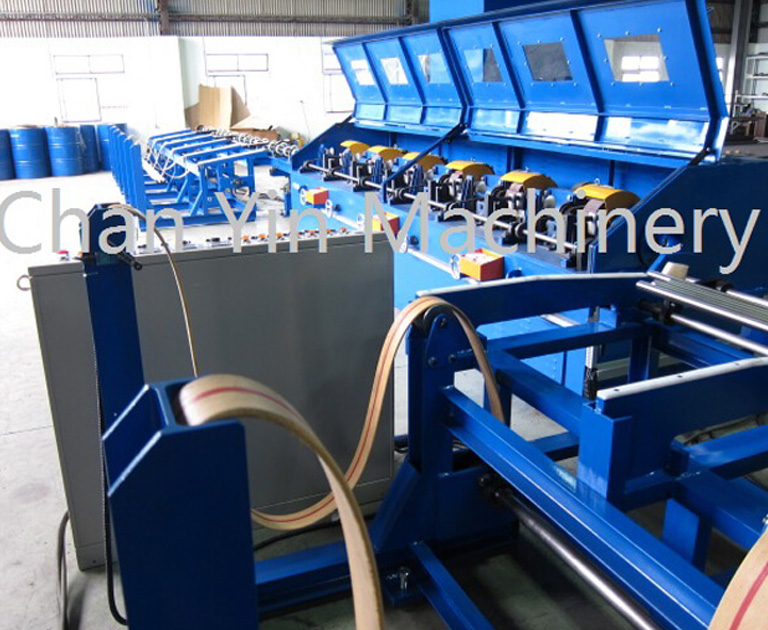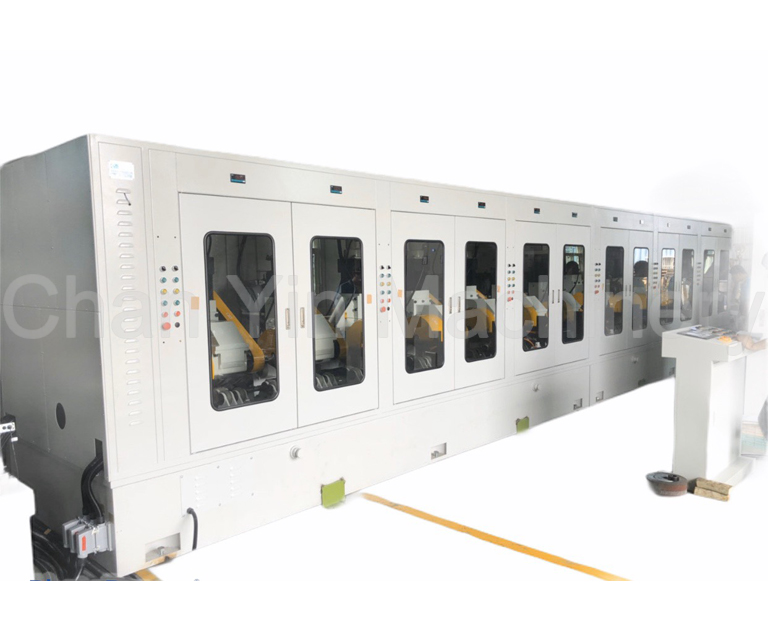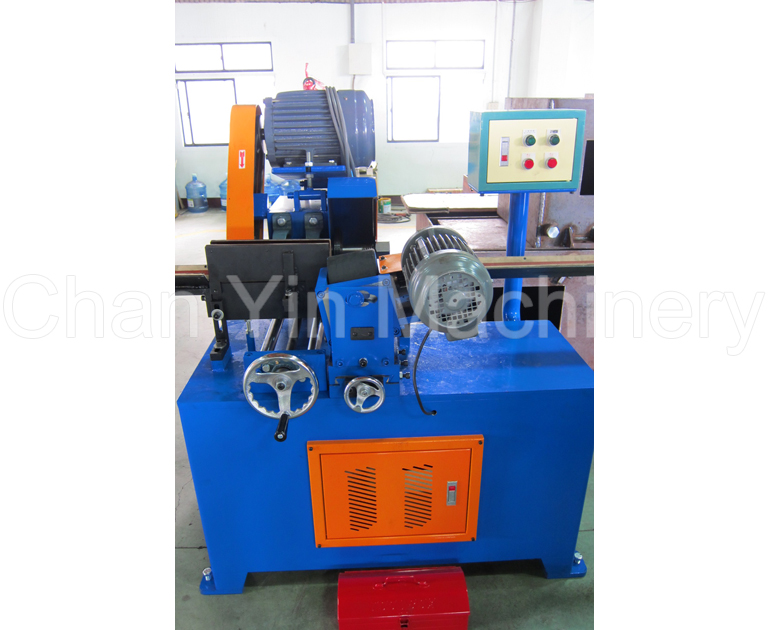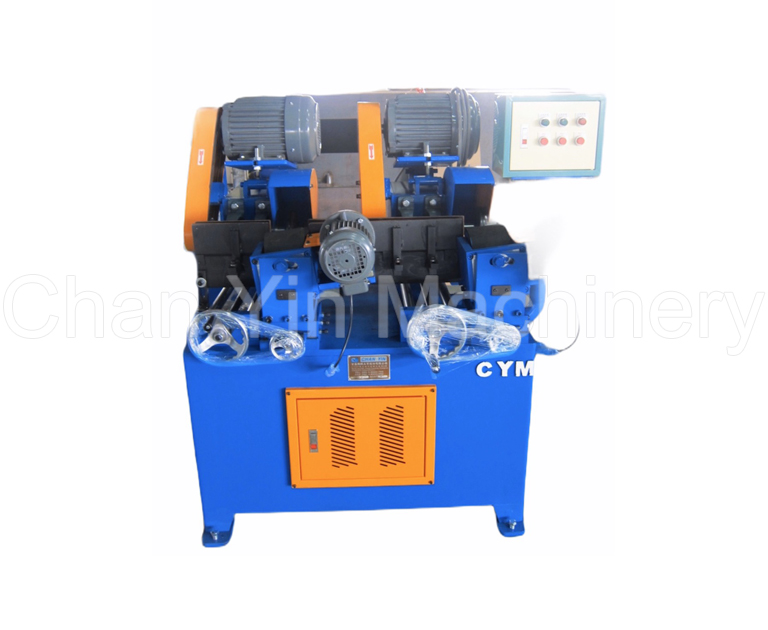 Features
Tube finish process makes tubes to be with outstanding exterior finishing for the purpose of enhancing market value.
This machine is designed to processed metal finishing with simple, prompt and safe operation.
Mostly, all range of metal finishing (such as hair line, mirror, sanitary and fine finish) can be operated by simply change specific level of grinding wheels, sand belts or other sorts.
Moreover, there are few solutions for various shapes of tubes.
Structure of the Machine
Loading Transmission Mechanism
Main Polishing Unit
Output Transmission Mechanism for Finished Product
Electric Control System Equipment
Specification
Range (mm)
ø12.7 ~ ø76.5
ø12.7 ~ ø76.5
ø9.5 ~ ø50.8
ø9.5 ~ ø76.2
ø9.5 ~ ø101.6
Thickness (mm)
0.6 ~ 3.0
0.6 ~ 3.0
0.6 ~ 3.0
0.6 ~ 3.0
0.6 ~ 3.0
This chart is for reference only, will be various from required standard of tubes.